Freelance design services
I am mainly earning my living with product design, please see www.redlayerdesign.com for more details.
However I am available for small graphic design and illustration projects, please send me an email and we can discuss.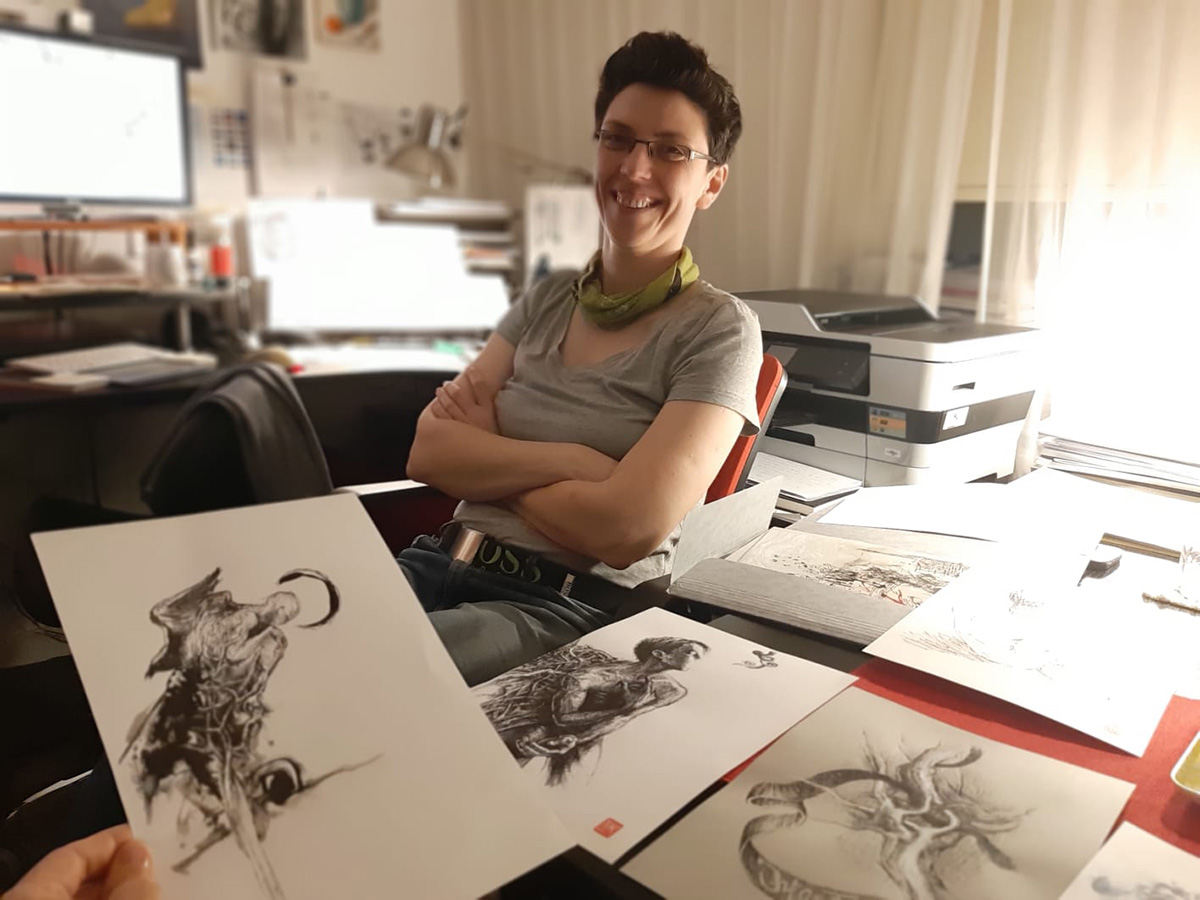 CONTACT
email: contact@ralucavescan.com
www.linkedin.com/in/ralucavescan
Amsterdam, the Netherlands
…
KVK: 59476788
BTW: NL002453576B36
…
All works © Raluca Vescan 2022. Please do not reproduce any work without my express written consent, legal penalties apply.